I love to crochet. I was never into knitting as it just takes too much work from my poor, poor hands. I love making lots of cute things, but let me tell you where I get the cutest little patterns from…
Scotti Oxford is the work-at-home-mom behind Inner Hooker. I admit I don't own all her patterns, but she's truly amazing in her creativity and over the past 3 years of her business has blown up into quite the special treat for any crochet fiend!
Here are just a few of my favorite patterns:

Christmas tree hat!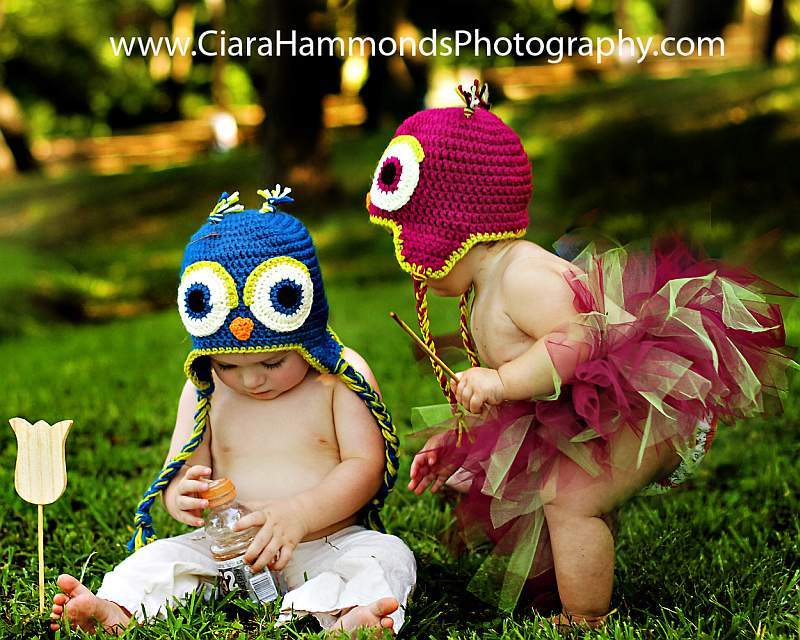 Adorable owl beanies!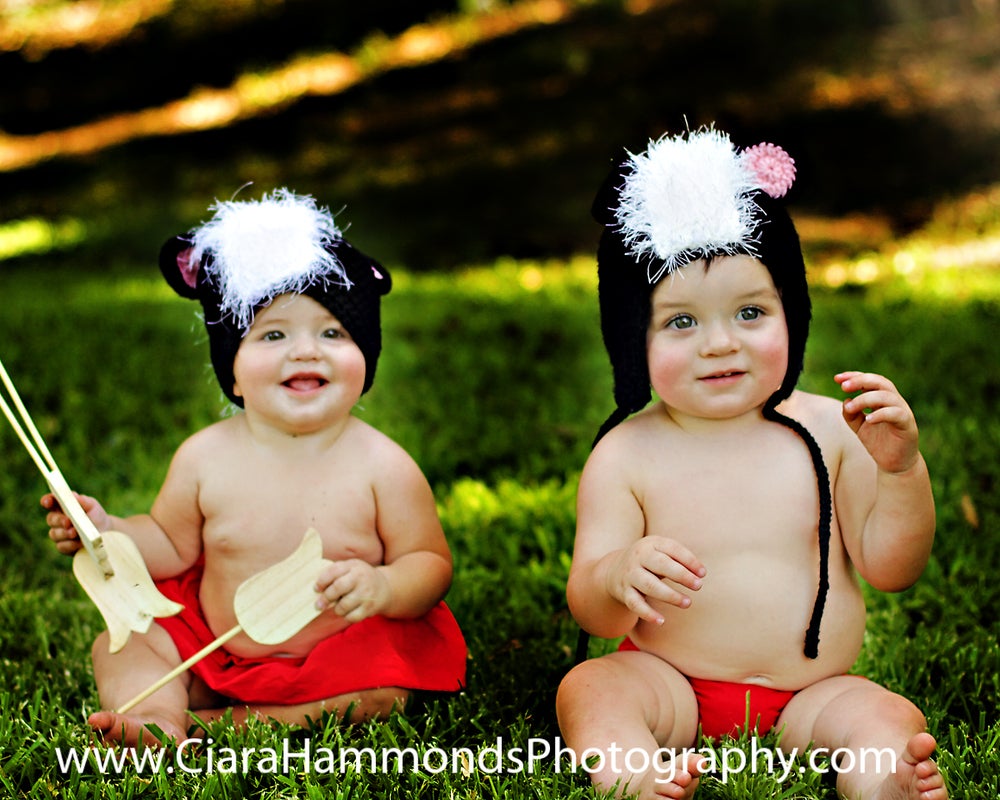 Aren't these hats just as cute as a skunk?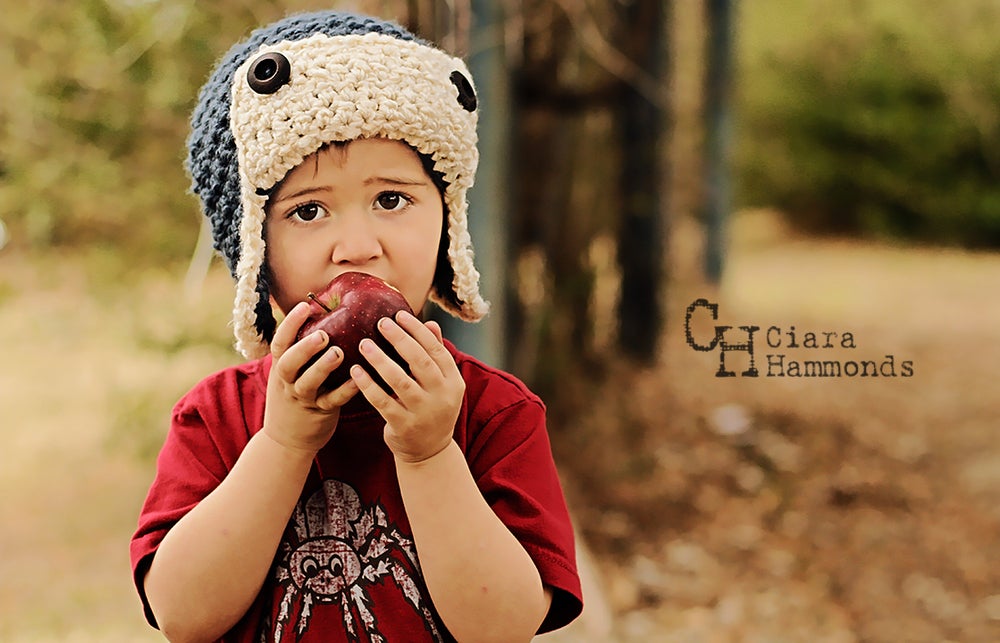 How about a little aviator bomber hat for your little one?
Mrs. Oxford has graciously decided to do a giveaway here for my followers. Three winners will each win one of Inner Hooker's awesome crochet patterns! This giveaway is for single patterns only, though if you'd like more she does have some awesome packages for the super hooker!
The mandatory entry is a Facebook like for Scotti's page. I've been a fan forever, and she always does sales and pattern testing so it's super fun to be a part of anyway. This giveaway is open worldwide. You will receive the pattern directly from Inner Hooker in PDF format upon winning.Good luck! And happy hooking!!!
The winners have been chosen! Congratulations to you three lovely ladies!