This post is part of my big Blogiversary Celebration! Don't forget to enter the giveaway and stay tuned all week for fun promotional codes and goodies just  for you, my readers!
********************************************************************
Hello, my name is Vanessa! I work in the IT career field by day, but I use every other moment spending time with my husband and being creative.
About my blog/small business – I've been blogging ever since I can remember, although the location of my blog has changed many times, and it has become an everything blog where I write and share about my life, design, shopping, photos, etc. A little over a year ago, after a little encouragement from my husband, I started freelancing as a website builder and I have been hooked ever since. I'm nerdy, awkward, friendly, and I love helping others, which makes me love what I do even more. Building a website can be stressful at times so I like to think that I help take some of that away. If I have the power to help, then I will. I know, very Spider-Man philosophy of me, but I enjoy it. Just recently, I began working in graphic and blog design, and am trying to get my name out there in the blogging community to see if I can help even more people, and to make some awesome new friends.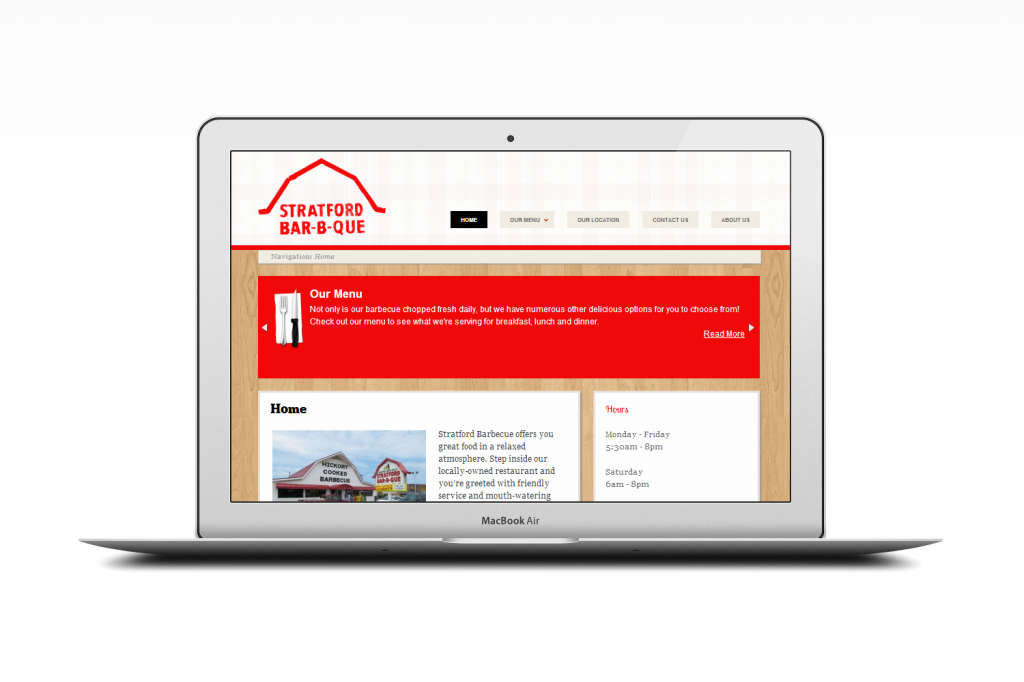 Please come visit me any time!
********************************************************************
Vanessa is offering 10% off for all my readers!
Use code SharyFans through March 31, 2013.