This post is part of my big Blogiversary Celebration! Don't forget to enter the giveaway and stay tuned all week for fun promotional codes and goodies just  for you, my readers!

I met Alix through one of our blog groups on Facebook. I've been following her blog for awhile,but never made the connection to her Etsy store until she reached out to me.
When I first visited Blessed in Homemaking, I knew it was a great shop. I'm not the most fit or the healthiest eater but I absolutely love me some herbal teas, natural supplements, and handmade beauty products. Seriously, you have to get your hands on this stuff…
"Blessed In Homemaking offers organic and all natural body care products, gentle baby care products, herbal products, crocheted items, and more, for your healthy lifestyle."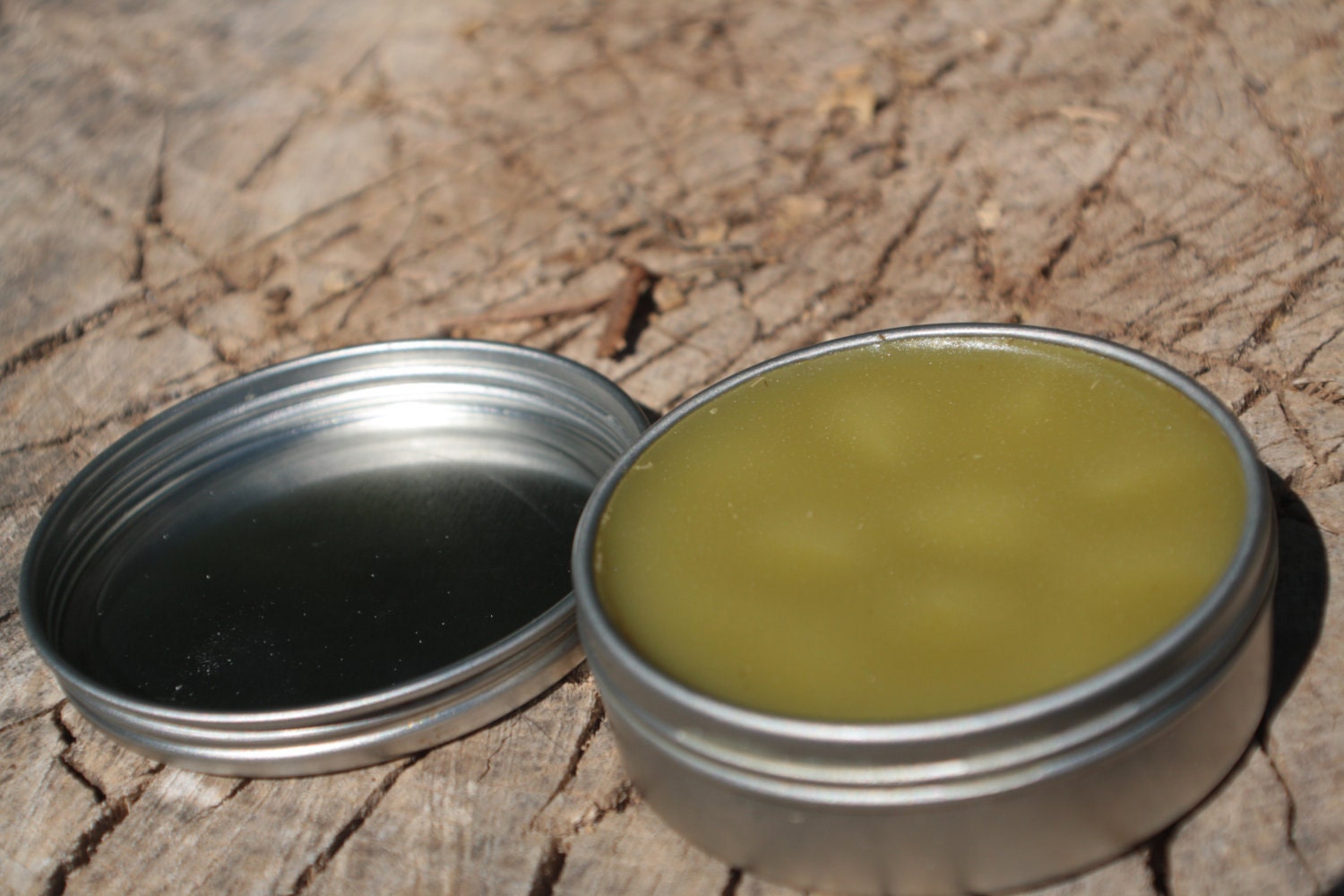 All-natural herbal salve, for all those scrapes and bruises!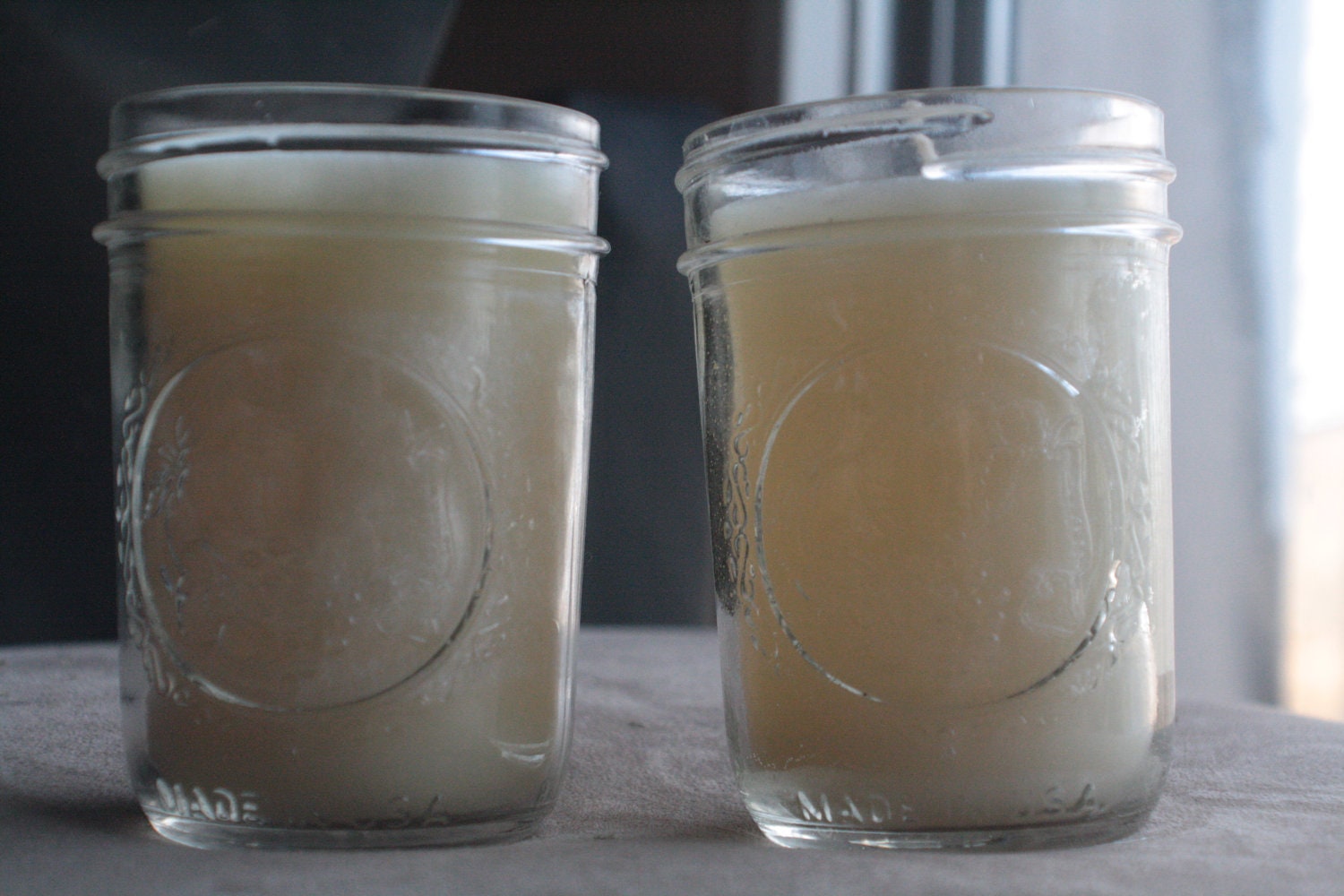 I live in Florida, and emergency candles are always good to have around!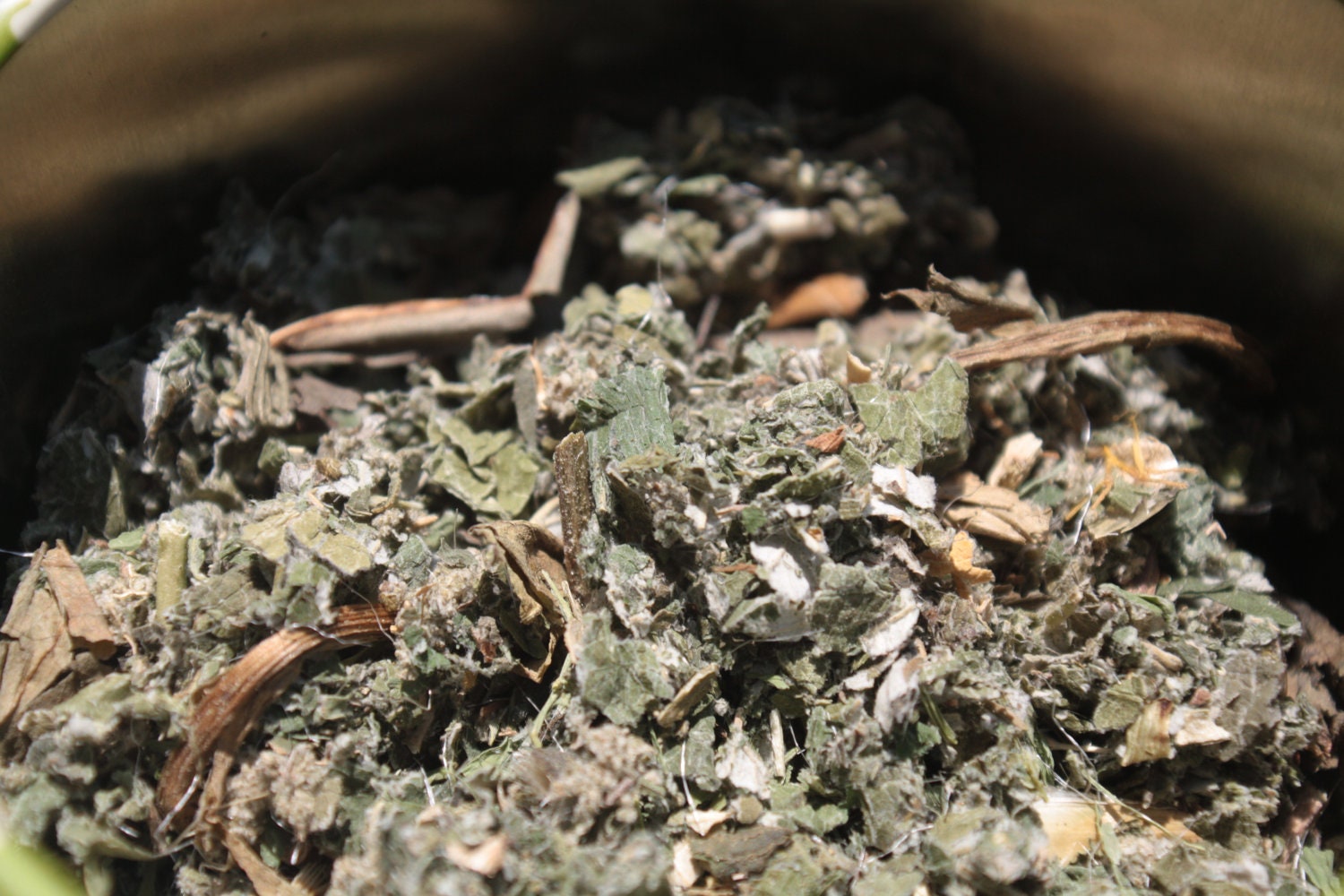 I haven't purchased my case of Mother's Milk tea yet, and now I'm thinking I don't have to.
(I need an excuse to bust out my trusty tea ball infuser anyway…)
Are you impressed? I know I am.
Alix has a gift for all my lovely readers!
15% off the total order with coupon code BLOGGY
You better head over to Blessed in Homemaking now. You don't want to miss this chance to score some awesome, good for you products!!!