This post is part of my big Blogiversary Celebration! Don't forget to enter the giveaway and stay tuned all week for fun promotional codes and goodies just  for you, my readers!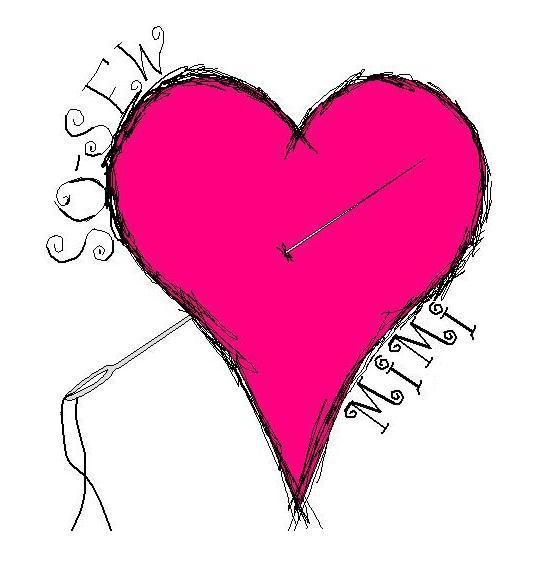 "I love to craft and design because it allows me to let my creative energy flow, I love making things for people whether it's for personal gifts or selling them through So-Sew MiMi. Most of the time it is also a stress reliever 🙂 I love seeing and hearing people's reactions to things I've made, it makes me happy when someone sees something I've made and it makes them smile or feel like they have to have it. I make a little bit of everything… I sew, mostly custom work right now. I design and make jewelry, I recently started making polymer clay pieces and I love re-purposing things. I also do custom work for new items and on items that I already make."

– Jamie, crafty owner of So-Sew Mimi
Like So-Sew Mimi on Facebook:

Isn't Jamie's work just the cutest? She's a really friendly woman to work with, and I love how eclectic and wide-ranged her crafts are! (Reminds me of my modest little shop.) You should head over now and check out her goodies!
Jamie is offering FREE SHIPPING to all my fans
(with the purchase of any two items).
Just mention my blogiversary when placing an order.