This post is part of my big Blogiversary Celebration! Don't forget to enter the giveaway and stay tuned all week for fun promotional codes and goodies just  for you, my readers!
I won a giveaway not too long ago and Sweet Pink Designs was part of the prize pack. Now I totally loved all my prizes (I got a crap-ton of ad space and met a lot of really cool bloggers), but these printables from Ann at Sweet Pink Designs took the cake.
Check out the swag I got for my upcoming baby shower in February: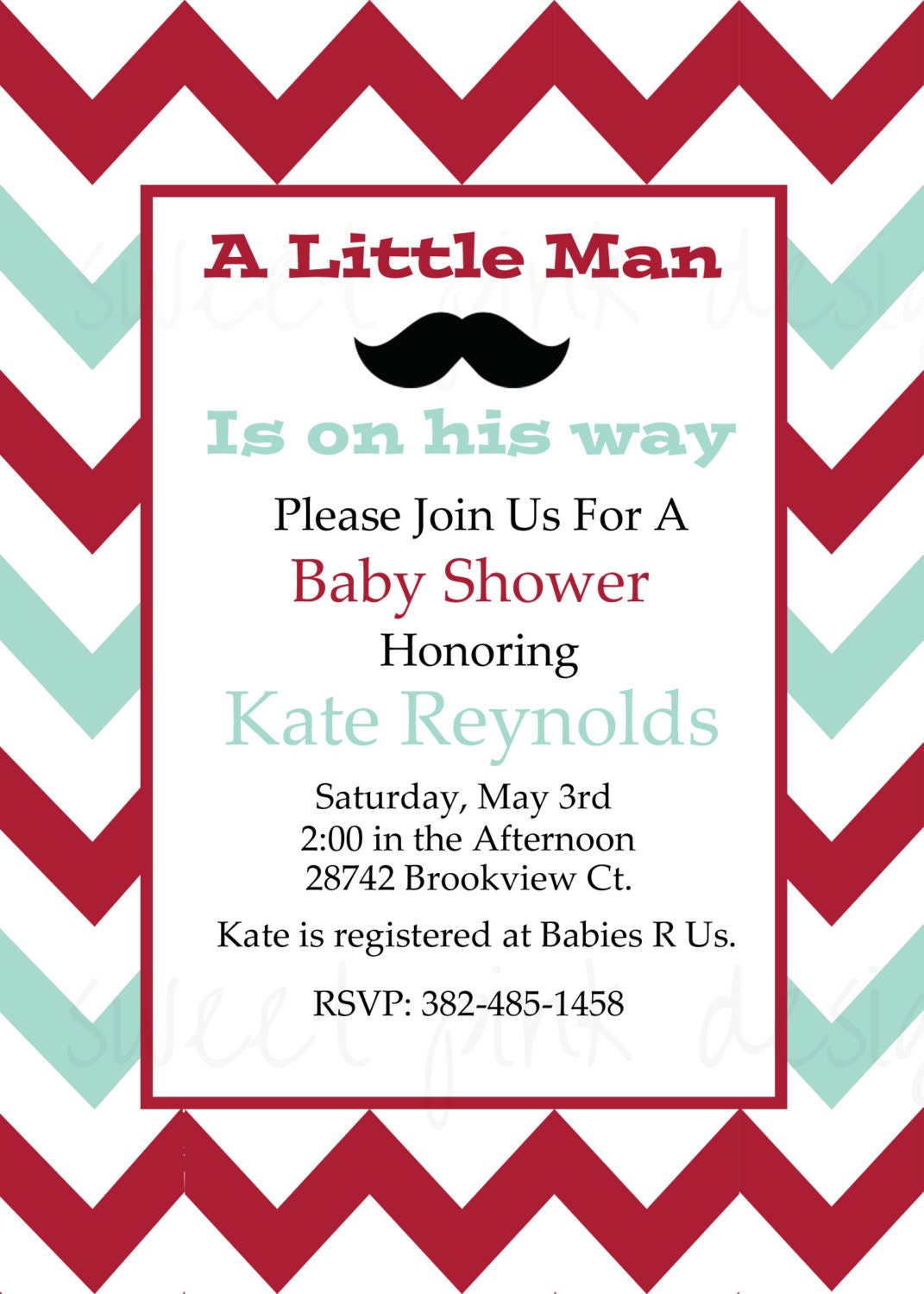 We got some awesome invitations for our mustache party. Pip pip!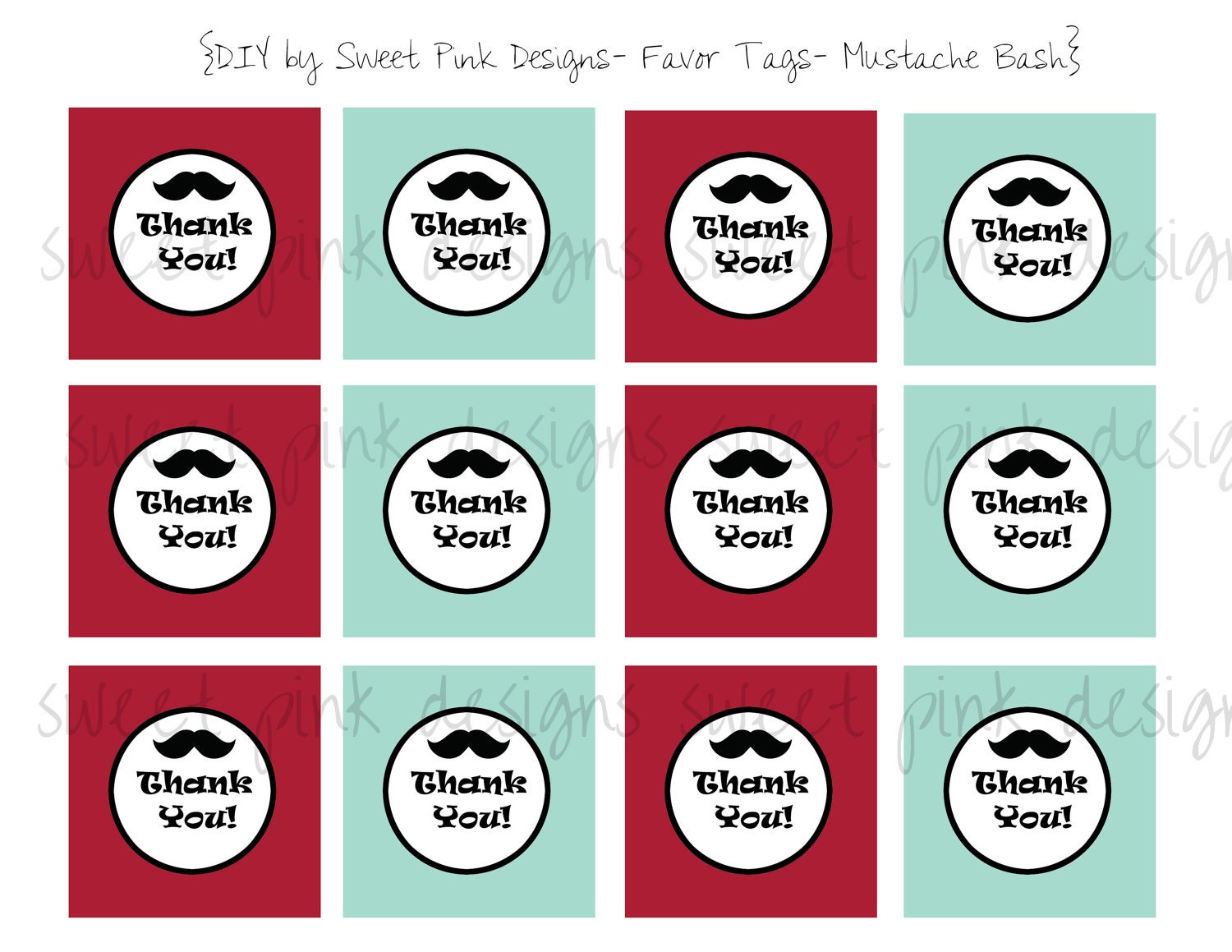 And matching favor tags, of course!
And you know what? Ann is so super nice that she threw in some fancy food labels, too!

So our party isn't until February. But with such awesome printables can you blame me for anticipating and appropriate time to send out the invitations and get started on decorating?
Ann wants you all to be as happy as I am.
Get 15% off with the code SWEETPINK15!